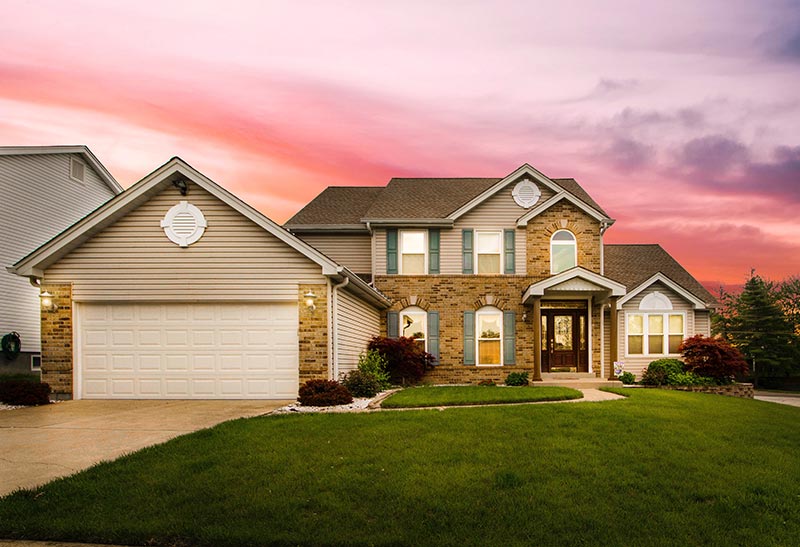 National home equity in the third quarter of 2019 rose 5.1% year over year, reaching an average of $5,300 per homeowner, according to CoreLogic's Home Equity Report. States that saw the largest equity gains are Idaho (where homeowners saw an average increase of $25,800), Wyoming ($24,000), Utah ($21,000), and Montana ($17,800).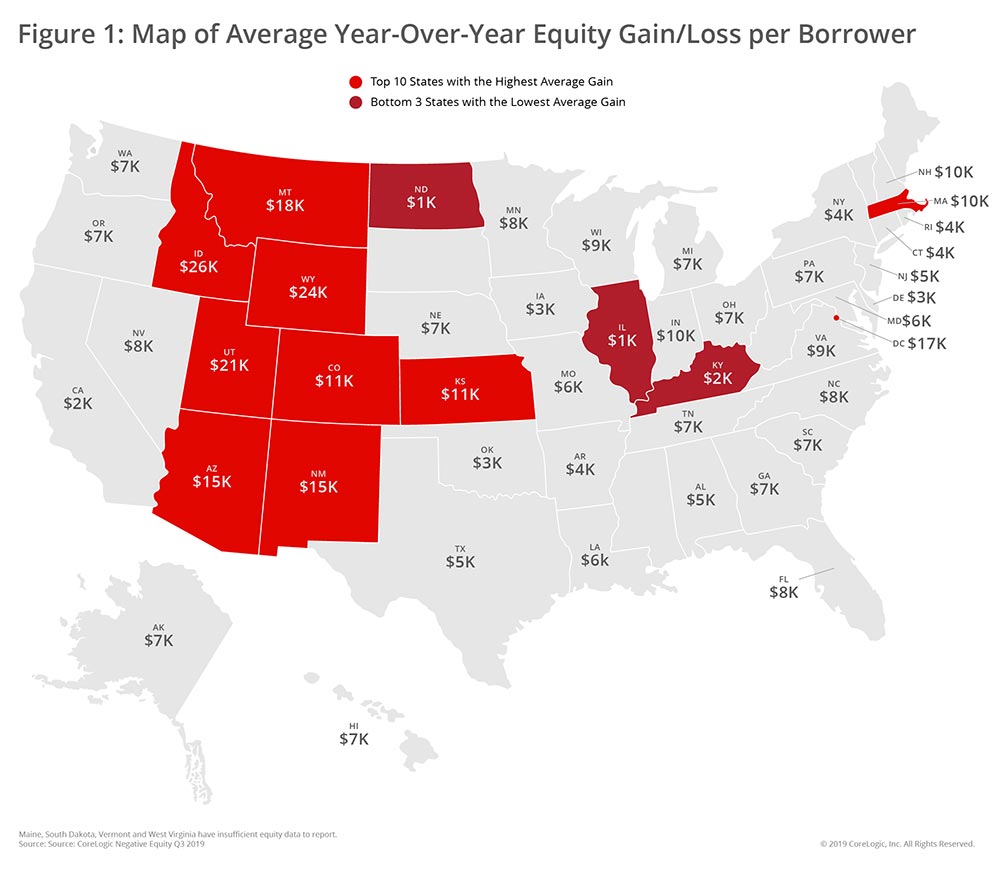 Meanwhile, the number of homes with negative equity, meaning the owners owe more on their mortgage than their property is worth, dropped by 4% to 2 million—or 3.7% of all properties with a mortgage. "Ten years ago, during the depths of the Great Recession, more than 11 million homeowners had negative equity, or 25% of mortgaged homes," says Frank Nothaft, CoreLogic's chief economist. "After more than eight years of rising home prices and employment growth, [the number of] underwater owners has been slashed."
Source: "Homeowner Equity Report," (December 2019) CoreLogic
Questions? Contact John Nunnally Today!