Your home isn't just a place to live; it's an investment for you and your family's future.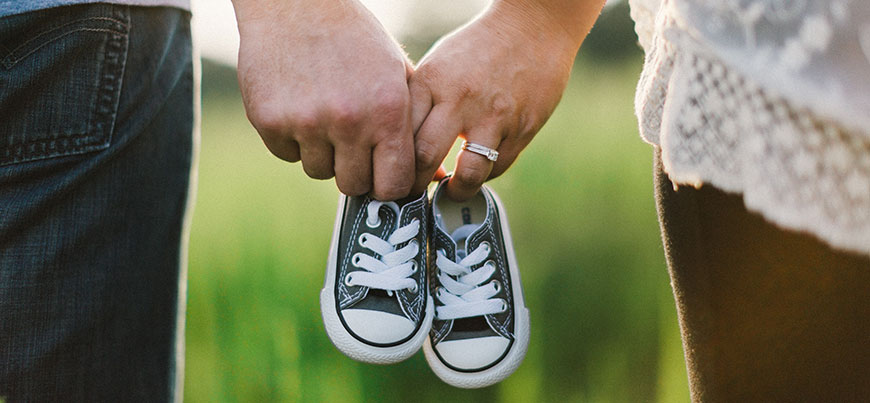 We offer a wide variety of loan options to meet the unique needs of our Greenville customers. We understand selecting the right loan product can be overwhelming; however, you can trust that John Nunnally will provide tailored advice to help you make the best decision for you and your family.
A Loan Designed Specifically for You
| Loan Type | Highlights | Ideal if you... |
| --- | --- | --- |
| Adjustable-Rate Mortgage (ARM) | Homeowner could potentially lower their monthly payments with the lowered interest rates. Initial interest rate is fixed typically for 3-10 years. | plan on selling or refinancing within a few years. |
| Conventional Mortgage | Lower interest rates. Fewer penalties and fees. Second home purchase options. | have good credit and a larger down payment to possibly receive lower rates with more flexible terms. |
| Fixed Rate Mortgage | Interest Rate and monthly payments remain the same for the entire term of the loan. Protection against rising interest rates. | plan on staying in your home for an extended period of time. |
| Jumbo Mortgage | Purchase a more expensive property. Variety of terms available. | purchase a property above the conforming loan limits ($453,100 in most areas). |
| Renovation Mortgage | Rolls the cost of upgrades and a home purchase or refinance into one loan. | own or want to purchase a home that needs repairs or renovations. |
| USDA Mortgage | No down payment. Low credit score requirements. Flexible credit underwriting requirements. | purchase a home in USDA designated rural areas. |
| VA Mortgage | Low to no down payment. Low income and credit requirements. No mortgage insurance. | are active-duty military, a veteran or military spouse. |
Questions? Contact John Nunnally Today!